After the presentation of the AirPods Max, I think we can already say with enough certainty that Apple has completed its 2020 launch schedule and is looking towards 2021. And one of the first products that we will see that year will be, according to the cnBeta environment, the standard 9th generation iPad.
Media like iMore mirrored the data. Once again, the iPad screen would grow bigger and would become 10.5 inches
to resemble the iPad Air of previous generations. The current model of the standard 8th generation iPad has a 10.2-inch screen, which has already gone from the original 9.7 screens.
A13 chip, Touch ID and Puerto Lightning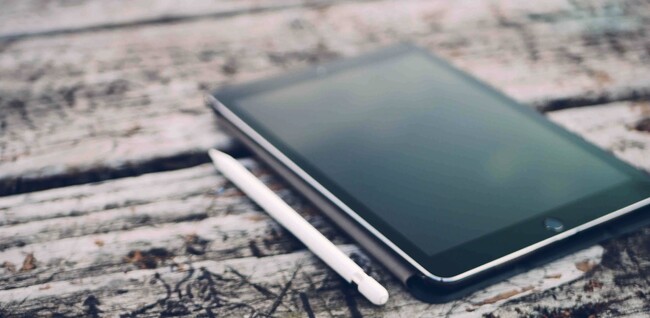 This 'iPad 9' would have the A13 chip and keep Touch ID, without this means inheriting the design of the current iPad Pro and iPad Air. We would just have a slimmer, sleeker iPad with a bigger screen. It would also have 4 GB of RAM (curious that the source knows up to this data) and a base storage of 64 GB which would double the current base of 32 GB.
The connection port would still be LightningAlthough a Lightning to USB-C cable may already be included, as is the case with all officially sold iPhone models. This would be a final bastion of this port compared to the USB-C ports on the iPad Pro and iPad Air.
The iPad 8 was introduced in September, and this rumor says we'll see the iPad 9 in the spring of 2021. This means that at the latest the iPad 8 would have had a last-gen lifespan of just nine months in more, which only happened with the third generation iPad which was replaced by the fourth in the space of six months. As always, we'll have to wait to see if this rumor is true.