The major update Minecraft's 'Caves and Cliffs' for Android will arrive on June 8. This update will be split into two parts so that we have the first one on the same day.
A Minecraft update coming at the same time to any platform where it is available that huge Mojang game. From our side, on Android, we can update one of the current best games of which we have commented on its best games at different times.
'Caves and Cliffs' update for Minecraft on Android
We are faced with a new version which has been announced in april to be finally divided into two parts, since it will be the most ambitious update achieved by Mojang in these ten years of life.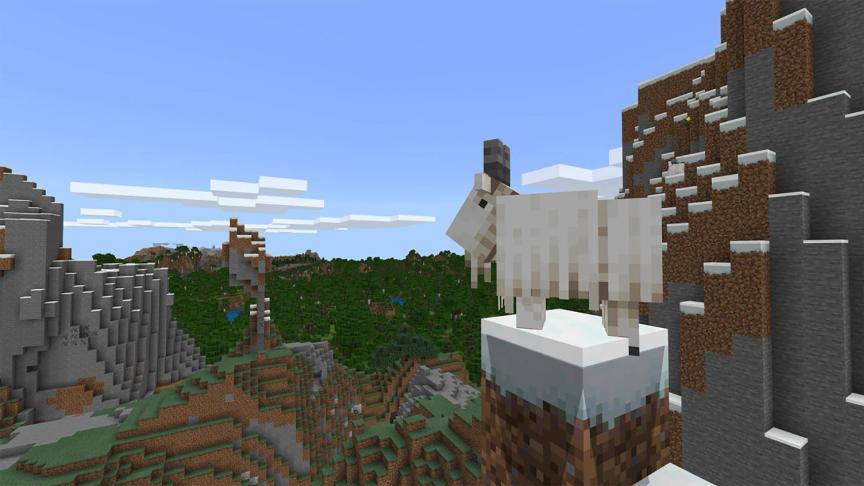 This first part will arrive in a few days, and the next one will take us into winter at the end of the year. An update that is characterized by the addition of new mobs such as the Glowsquid, the goats and the axalot
.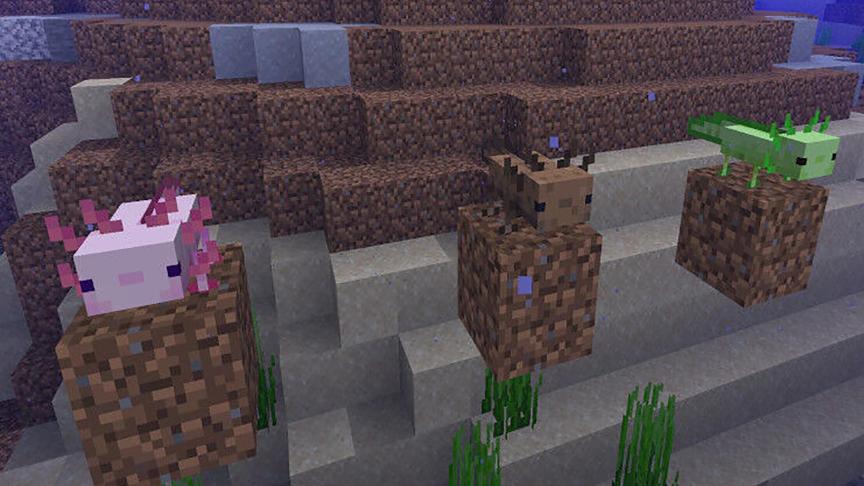 Although the main "kernel" of the update, we will see it in winter, since the new mines and mountains they will not see the light until the second part. Apparently, Mojang didn't arrive on time and had to delay this important part of the update.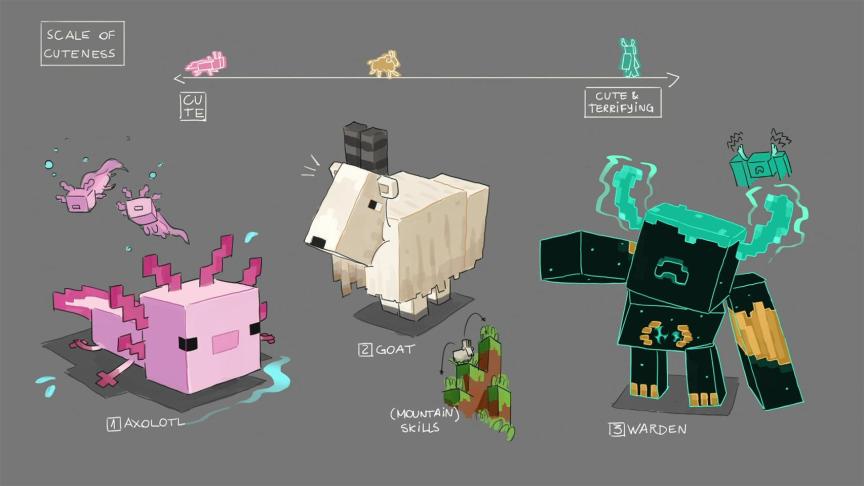 Another interesting aspect of 'Caves and Cliffs' is the new cave biomes
so that we can get lost in search of materials and gems. An update in this case that adventurers will appreciate to literally get lost exploring.
Besides these mobs, Minecraft will also include a wide variety of new blocks such as the Sculk Sensor, to become the wireless connection in the game, or geodes, copper, telescope and even a lightning rod.
Nail big update for Minecraft for Android which will offer a wide variety of content with all these mobs and new blocks. Now, be mindful of this June 8th when the go is on and the Android version can be updated.
.