Both in Europe and the rest of the world, we have seen how the pandemic caused by the coronavirus SARS-CoV–2 it made us value more what we do at home. This includes the Wi-Fi network, which we used a lot more than in previous years. This is why many consumers have started to take an interest in mesh router systems, which we have talked about many times.
In Europe we have several devices that allow us to do this, like the one from Huawei which was recently announced, or the one from Amazon which we analyzed last year.
Google also offers products for these types of needs. In fact, he has two.
On one side is Nest Wifi, a system of mesh routers also integrating the voice assistant and a loudspeaker. In addition, it is Google Wifi, a similar system but without additives, and it is cheaper.
Google Wifi price drop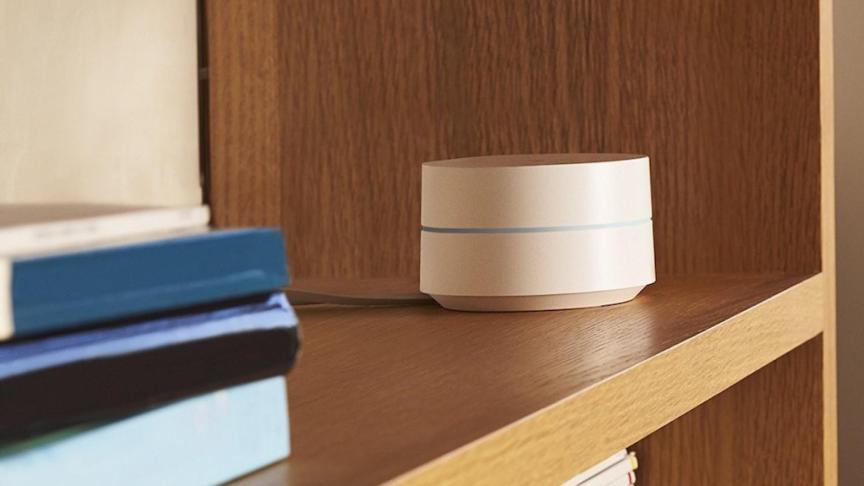 Google launched Google Wifi in Europe at the end of 2018, with prices in line with normal at the time. Now has been upgraded to the second generation, with more speed, and the one-unit model and the three-pack have come down in price and are on par with their rivals.
So we can buy the Wifi extension from a unit on their site for 99 dollars, instead of the 139 that the previous model cost.
But if we have a big house or a weird cast, it is better to go for the pack of three, which costs 199 dollars instead of the 329 from two years ago.
You have the price that we mention in the official Google online store since it is not yet available from most distributors.
This product is designed for those who just want faster, more stable WiFi throughout the home, without the frills that Nest Wifi has to offer that we've already seen in their review. If you have any questions, you can see the differences in your own comparator.
.