Daedalic gives up Deponia: so you can get the adventure for free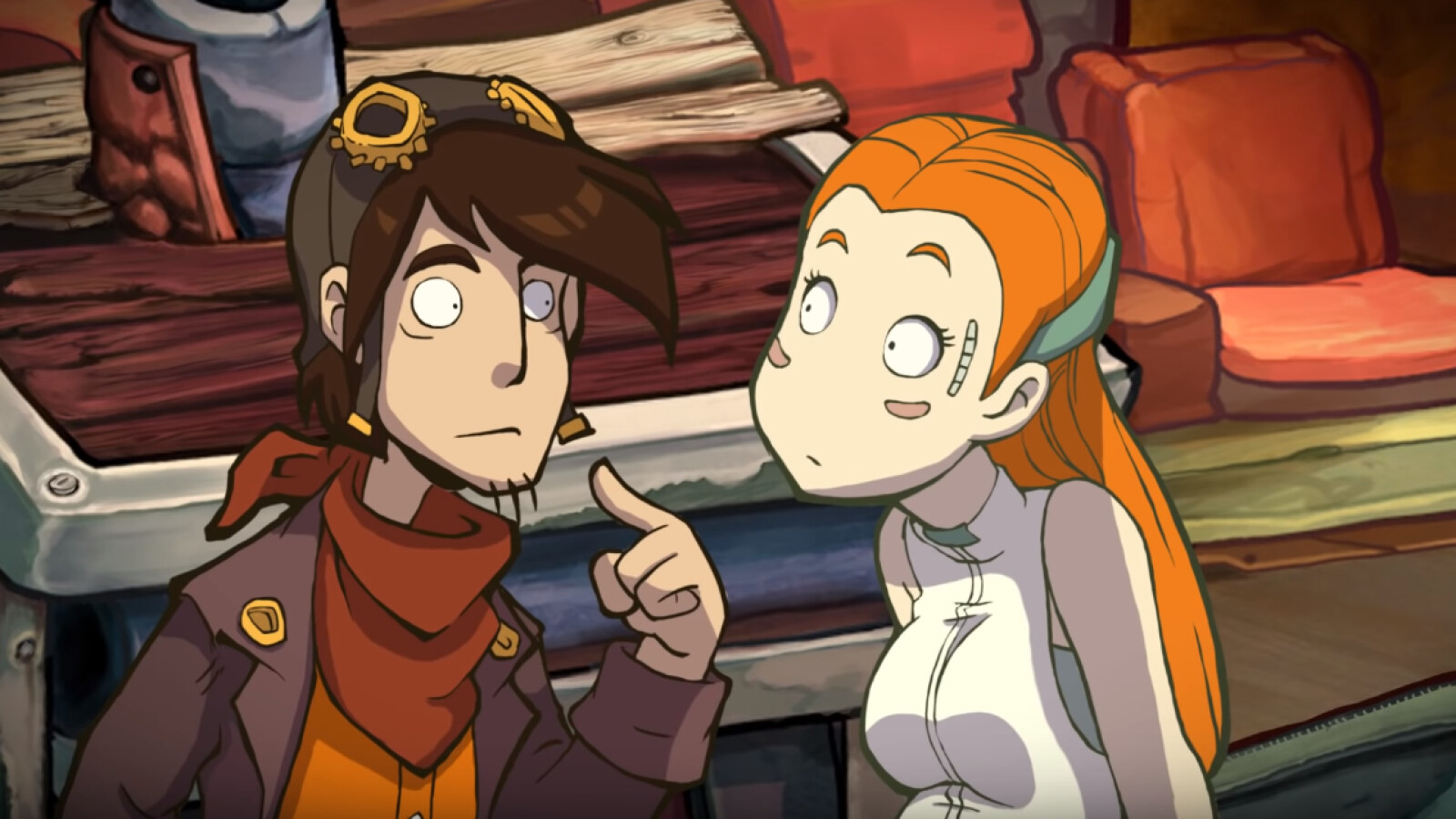 Help in isolation
German developer Daedalic Entertainment gave away the successful adventure game Deponia, but you have to do something about it. We will show you how to get Deponia for free.
As the coronavirus spreads, more and more companies are helping to cope with the Covid-19 quarantine. German software developer Daedalic Entertainment now also wants to give gamers a smile, not just a game for Deponia.
The company launched the event on Twitter, where you can also participate. The game's Steam code is provided free of charge under all comments with the #FlattenTheCurve and #Platypus hashtags under the Daedelic tweet. Also make sure your mailbox is open to receive direct mail. The key will be sent to you in a message.
However, during this time, not only Daedalic released free games. Sega also lets you play the popular Football Manager 2020 for free. Very suitable for fans who currently do not like sports. Steam also offers up to 50 PC games for free and hopes to expand the in-house game festival.
If you have less time to gamble and need to focus more on working from home, then our tips for the home office will definitely help you. You can also keep an eye on new games on our game release list that may interest you more.
20 entries
The best video game ever
The best video game ever

Article keywords
Games, downloads, computer games, steam games, adventure games, games and video games
Image Source
Dedalic