PS5 vs. Xbox Series X: Technical data in direct comparison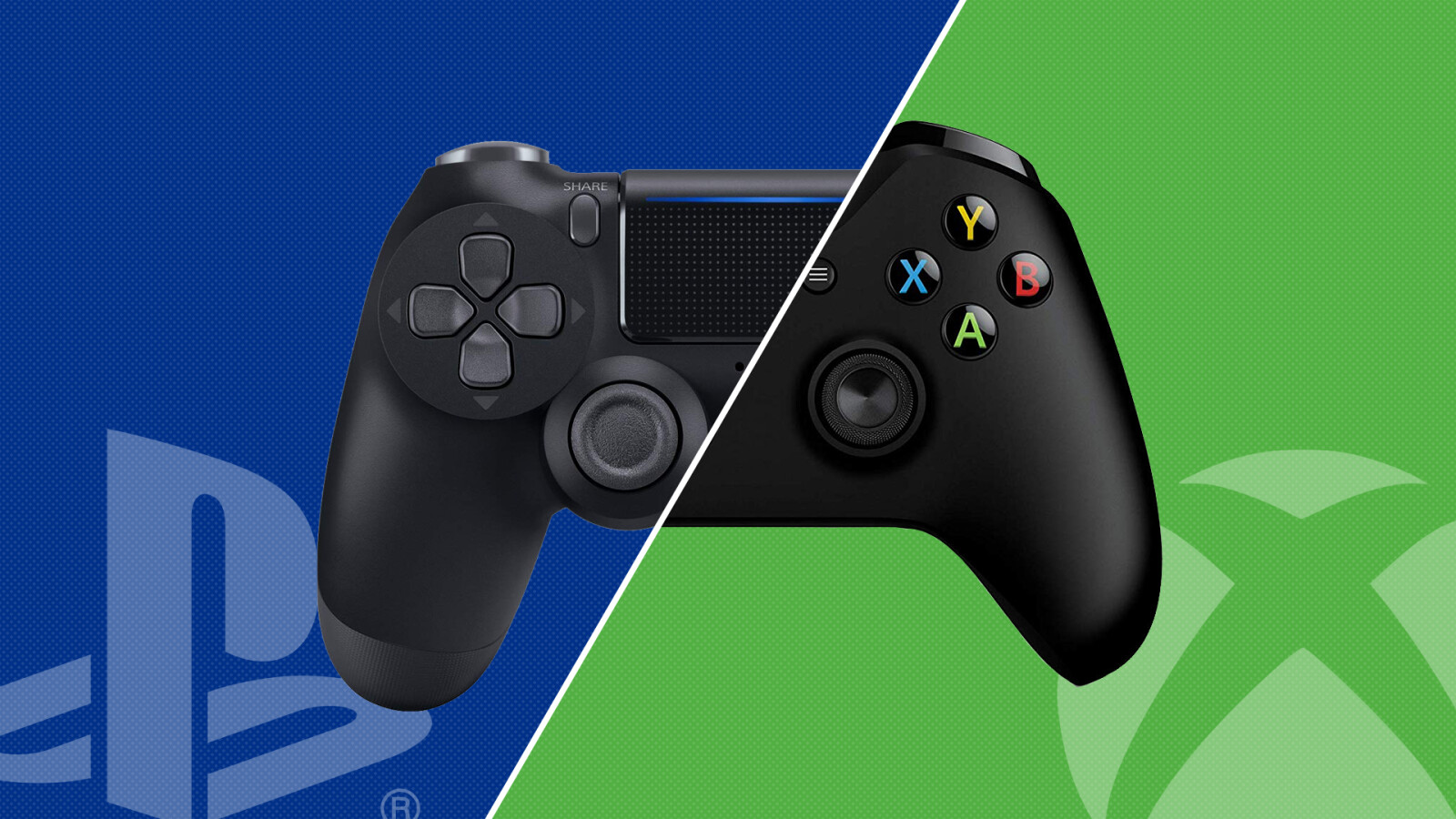 New game console is here
The PS5-new-generation console for the Xbox Series X came out, and the technical data for both devices has been repaired. We directly show the CPU, GPU, RAM and all Teraflops. Will you then change your purchase decision?
PS5 and Xbox Series X will be released at the end of 2020, and set the technical specifications of these two devices. In the table below, you can see a direct comparison of the specifications.
As you can see in the table, the new Xbox offers more teraflops, a common term for performance classification. However, Sony's Mark Cerny said that when Sony released the PS5 specification, it should not only use trillions of floating-point operations, but also other advantages, such as higher graphics unit frequency [GPU]. .
Specifications: Comparison of PS5 and Xbox Xbox X

| | PS5 | Xbox Series X |
| --- | --- | --- |
| CPU | 8 Zen 2 cores at 3.5 GHz [AMD] | 8 cores, 3.8 GHz each, Custom Zen 2 [AMD] |
| Graphics card | 10.28 teraflops, 36 CUs, 2.23 GHz | 12 teraflops, 52 CUs, each 1.825 GHz, RDNA 2 GPU |
| Internal storage | 825 GB custom SSD | 1 TB Custom NVME SSD |
| RAM | 16 GB GDDR6 [256-bit] | 16 GB GDDR6 [320b bus] |
| I / O throughput | 5.5 GB / s [raw], 8 to 9 GB / s [compressed] | 2.4 GB / s [raw], 4.8 GB / s [compressed] |
| Expandable memory | NVMe SSD slot | 1 TB [official expansion card] |
| External storage | USB HDD support | USB HDD support |
| Optical drive | 4K UHD Blu-ray | 4K UHD Blu-ray |
PS5 vs. Xbox Series X: Specs Comparison
The PlayStation 5 has 825 GB of memory, which is slightly less than the Microsoft Xbox X [1 TB]. To this end, Sony allowed the installation of an SSD, and Microsoft released the official memory expansion card for the Xbox Series X, which can be very expensive.
You will be able to connect a regular HDD hard drive to both devices, but Xbox Series X games only run on official cards.
Prices for the PS5 and Xbox series have not yet been determined. So far, there are many rumors suggesting that the amount is about 500 euros, but this is uncertain. Although Microsoft has fully demonstrated the design of the Xbox Series X, Sony is still a little behind. The PS5 presentation should take place in the next few weeks.
Article keywords
Games, consoles, Microsoft, Sony, Xbox Series X and PS5
More information and sources