Sakurai has no plans beyond the Super Smash Bros. Ultimate DLC – iGamesNews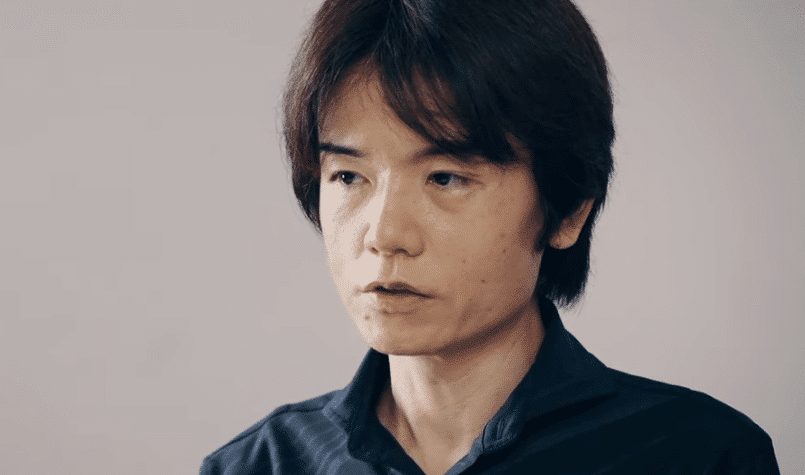 As you know, Super Smash Bros. Ultimate It has been a great success and has broken several sales records in and out of the franchise. However, the game director, Masahiro Sakurai, continues to believe that the future of the series after the next DLC is uncertain.
This has been shared in his latest article published in the Japanese magazine Famitsu. In the text, he points out that he has no plans beyond the second Fighters Pass. In the article, he has also spoken about Western realistic games and how to compete with them.
We leave you with his statements:
Of course yes. [The developers] in the West have a lot of games with photorealistic graphics, and there's really no way to beat that, so I feel like you have to beat those games in other areas. You have to beat your rivals somehow, so if you don't have something in your game that people can't find anywhere else, they won't buy it

This is how I approach game development every time I start a new project… although, honestly, there is no guarantee that I will continue to make games after this. Right now, all I'm thinking about is developing the Super Smash Bros. Ultimate DLC. Having done that, I really have absolutely nothing in mind.
Remember that for Sakurai this game was his "final mission" with the late Nintendo president Satoru Iwata. We will have to be vigilant to see what happens after the DLC.
What do you think?