Greetings, travelers! The Genshin Impact development team here, eager to announce that the PlayStation 5 version of Genshin Impact will arrive on April 28! We would like to share some details about the PS5 version of the game with all of you – we just couldn't wait any longer!
For anyone new to the game, Genshin Impact is an open-world action RPG set in the vast magical land of Teyvat. You play as a Traveler from another world separated from his twin. You embark on a journey to find them, and along the way, you gradually discover the secrets and fate of this exotic world.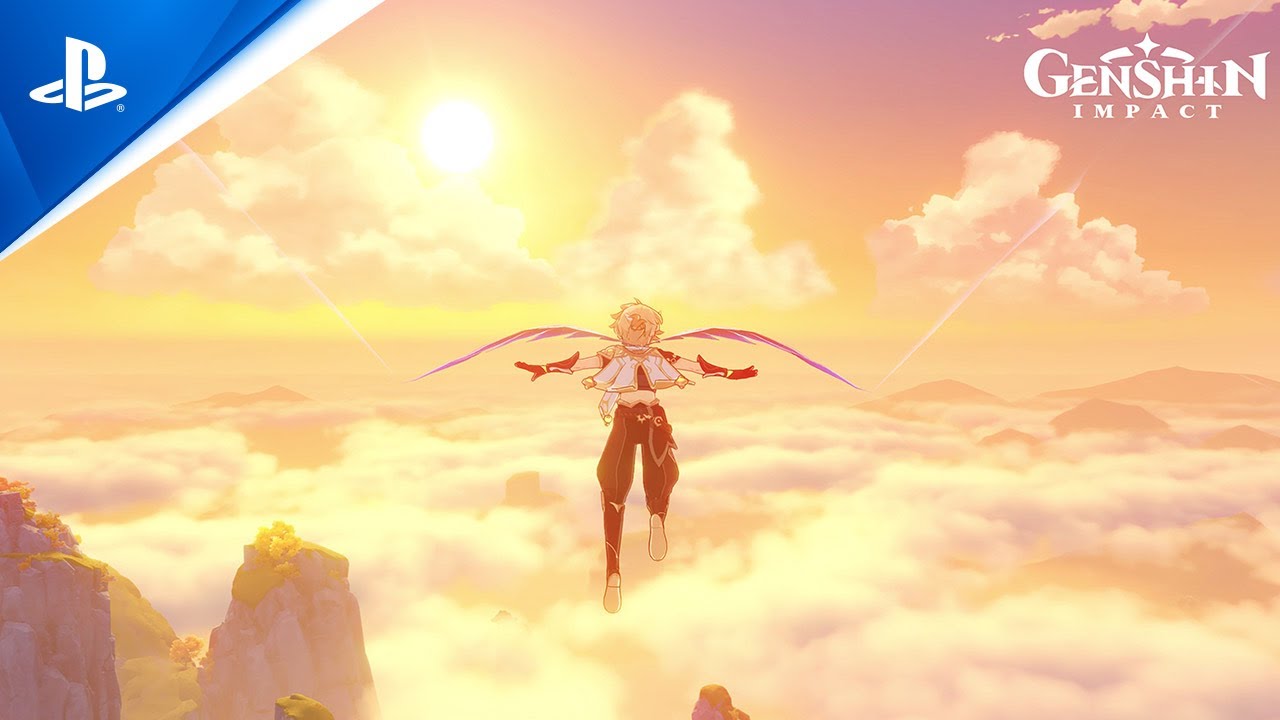 PlayStation 5 hardware provides an ideal platform to experience Genshin Impact, making the world of Teyvat even more detailed, lively and immersive. That's why we wanted to bring the PS5 version to gamers as soon as possible. At the same time, we have been working on developing various functions to make full use of this next generation console in the long run: we have created a graphics library entirely from scratch, and we have built a custom file loading system to make it work. benefit. the powerful SSD of the PS5. So in future updates we'll have a lot more potential to improve the visual quality and performance of the game – we're only scratching the surface.
With Genshin Impact, we want to transport you to a visually stunning and culturally diverse world. The brand new graphics library allows us to integrate even more detail into the game world. Take a close look at your surroundings and the high resolution texture will tell you a unique story in every little detail; Look up to the horizon and the enhanced level of detail distance will give you awe-inspiring view of landmarks near and far. Best of all, the PlayStation 5 lets you run all of that detail in native 4K resolution. If you have an HDR display, with our HDR support, you can enjoy an even more vivid look at the world
Genshin Impact presents massive and changing landscapes. So as you move through the open world and domains, loading faster will make your adventure a lot smoother. With the PlayStation 5's SSD and our bespoke file uploading system, teleporting from one location to another takes just seconds. You can jump right into the areas almost instantly, ready to explore and fight!
But to really approach the next-gen experience, we realize the DualSense controller will be a game-changer in showing how the gaming world reacts to your actions inside. The DualSense controller adopts very different technologies, and we are always redesigning the controller support from scratch to explore its full potential. You may notice that the controller vibration is different from the backward compatible version of the game. We look forward to incorporating even more controller features to better reflect your immersive experience in Teyvat.
We have also prepared an exclusive version of Qingyun Peak only for PlayStation 5 players! This mountain top has been one of the most popular places in the game among our players and our team. So we revisited this place a bit. We hope you will like the surprise!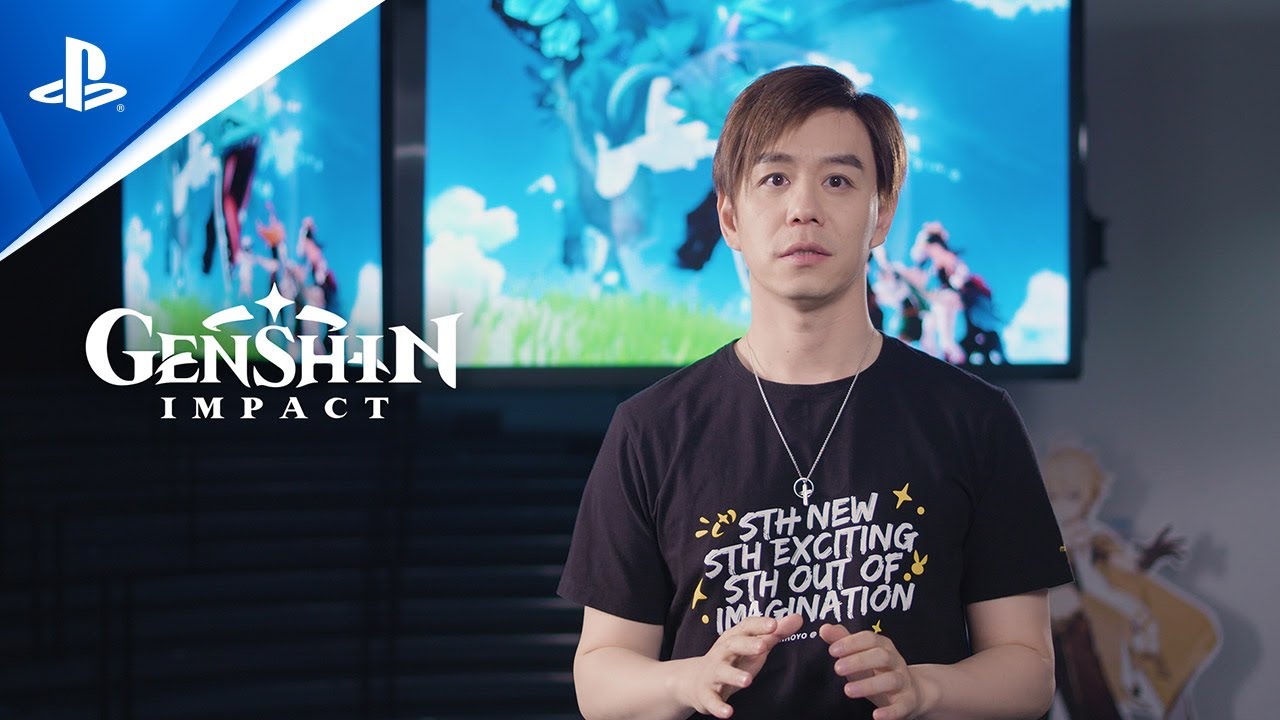 The release of Genshin Impact on the PlayStation 5 is just the start of the new console experience. We've only been to two of Teyvat's seven major cities so far, so there is so much more content to look forward to. Okay, travelers, that's all for now! Don't forget to come see us on April 28!