Good morning all! I'm Ryosuke Hara, lead producer of Dragon Ball Z: Kakarot. Thanks for your support of this game so far. We have new and exciting content coming, so I'd like to take this opportunity to preview the upcoming second DLC: A New Power Awakens – Part 2.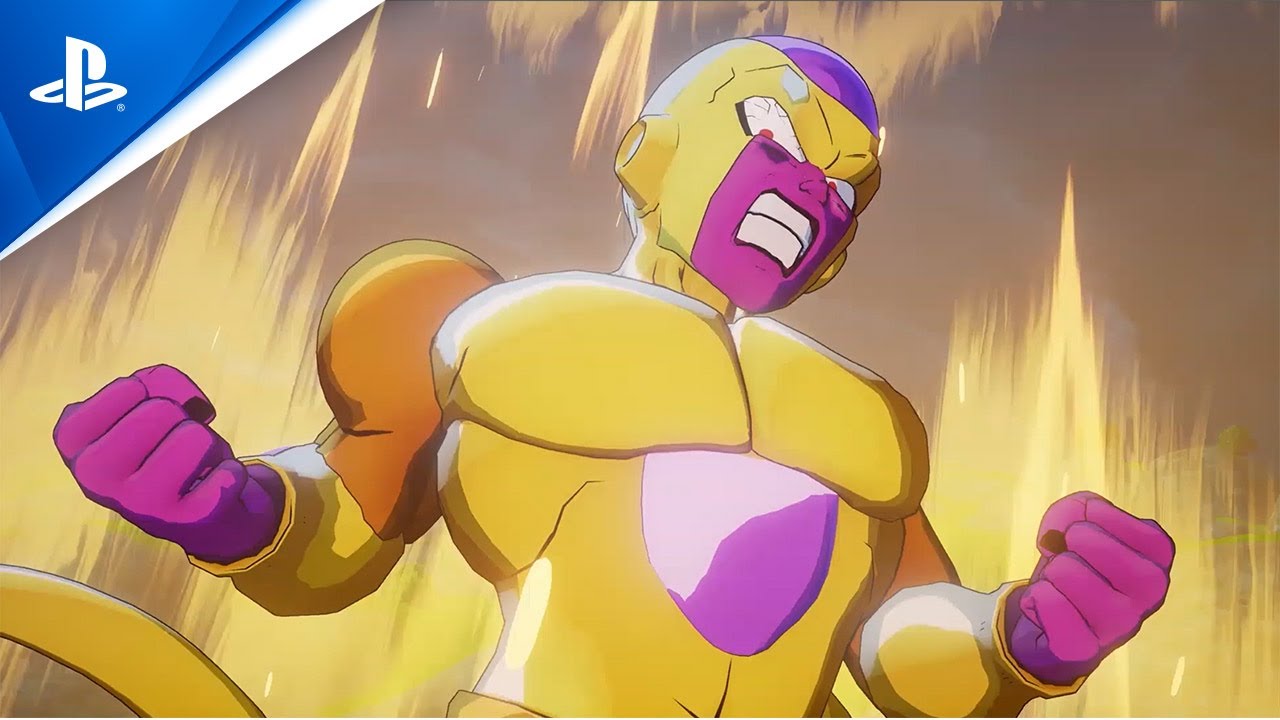 We had a pretty big gap between the first and the second DLC, so I really appreciate everyone's patience. In A New Power Awakens – Part 2, you will protect the Earth from the invasion of Golden Frieza and Frieza's army. And to do that, Goku and Vegeta will need to train more and awaken their next level of power: the SSGSS transformation. Please keep in mind that while this boss fight episode is based on the movie setting, it actually has its own original story to match the setting and outcomes of the base game. For example, since it was possible to bring Ginyu Force back to life in the base game, you will also have to face them in the DLC.
One cool feature we would like you all to take advantage of is Battle of the Horde. In the Battle of the Horde, you will fight against a large number of enemies, and this has been developed to replicate the desperate battle against the army of Frieza, like what people saw in the movies.
As you can imagine, just taking the base game's combat system and adding a bunch of enemies wouldn't work… and wouldn't be very fun to play. So we've made several tweaks to AI, SFX, skills, etc. of the enemy, in order to create a battle faithful to the original works, while making it enjoy able in terms of gameplay.
An example is the Z combination. When casting this skill in Battle of the Horde, you will be able to take out many enemies at once. And the number of enemies you can take out depends on how many combos you were able to connect before throwing the Z combination. So combos will mean a lot more than they do in regular battles.
Goku and Vegeta are also going to acquire new abilities that will help you gain the upper hand in the Battle of the Horde, so be sure to check that out as well.
The next and final DLC, which features a whole new story arc, is still in development and we're working really hard to make it exciting and fun to play. I can't wait to announce more information in 2021. So in the meantime, please enjoy A New Power Awakens – Part 2 and get ready for the next challenge!